Grow Your

Nurse Coaching Business
Download our Customer Conversations workbook for FREE to learn how to build your marketing plan around the challenges of your target audience.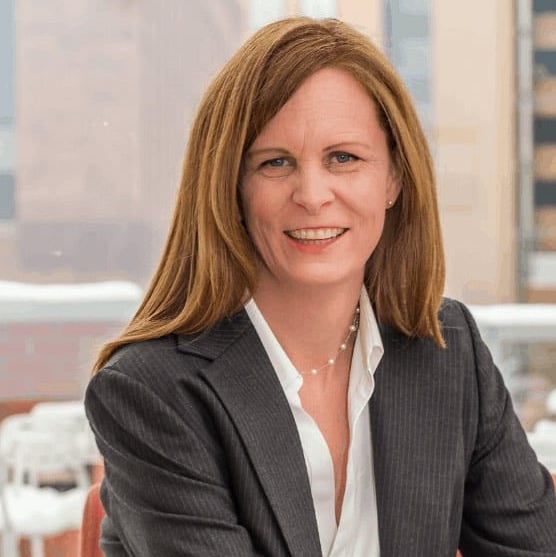 Course Faculty:
CATIE HARRIS, MBA, PHD, RN
The Business of Nurse Coaching course was developed by Catie Harris, CEO and Founder of Nursepreneurs™. Catie has helped thousands of nurses set up thriving, successful businesses and is ready to help you set up your nurse coaching independent practice!
ONLINE COURSES
INTEGRATIVE & HOLISTIC NURSING
SPECIALTY PROGRAMS